Companion Dogs from Midwest K-9 Academy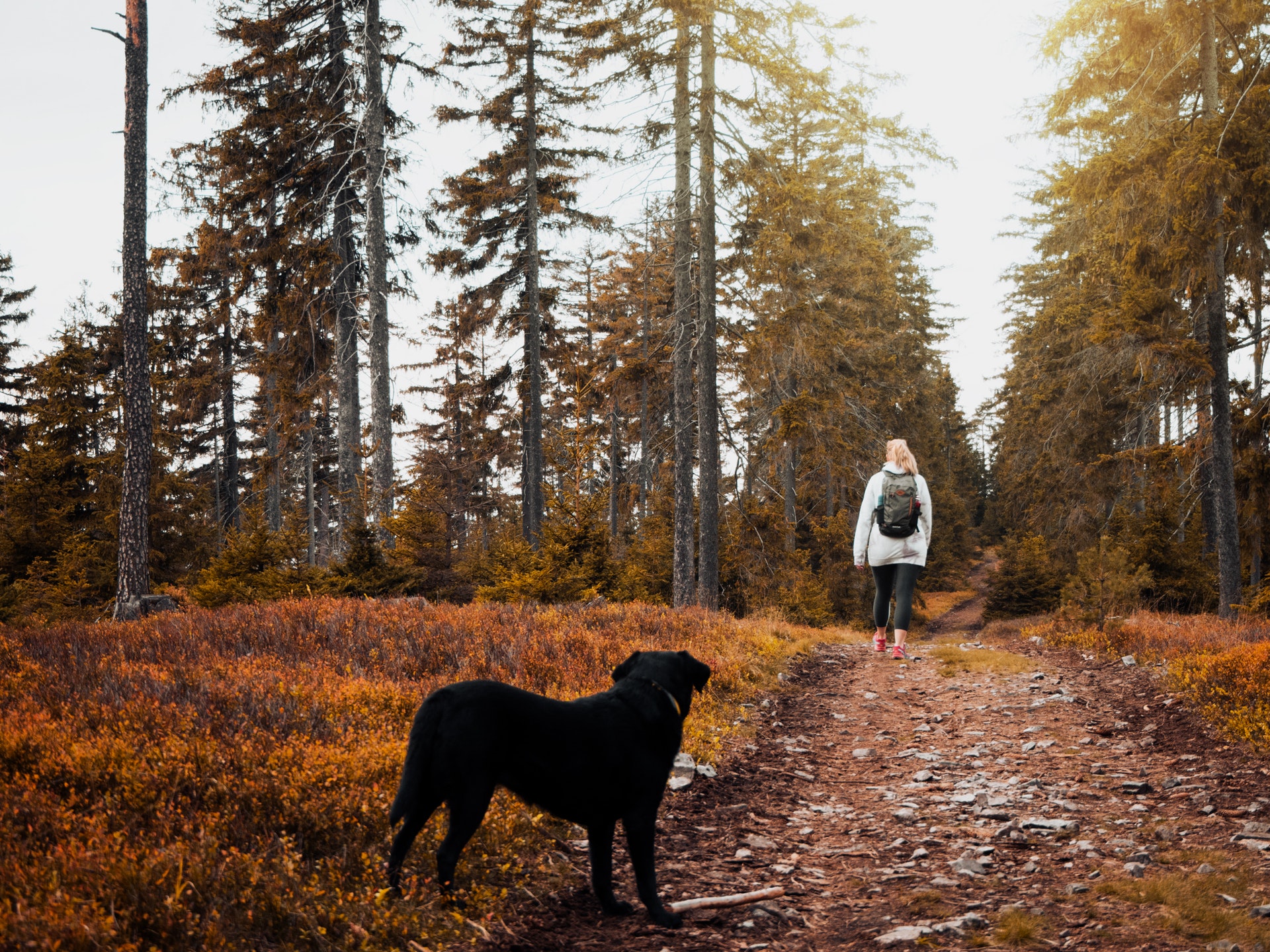 Canine Companions for Everyone
Maybe you don't need the added training of a protection dog, but still want a canine in the house to fill a companionship role? Whether you're looking to grow the size of your family or add a new friend to enjoy your activities with, we have the perfect dog for you. 
At Midwest K-9 Academy we have a companion dog program that has staff members fully dedicated to the care and training of these dogs!
Health Benefits of Dog Ownership
In addition to the companionship role they serve, dogs have been shown to provide many great health benefits including:
Lower Heart Rate
Lower Blood Pressure
Stress Relief
Social Support
Benefits for Kids & Families
In family settings, the added benefits of canine companionship on growing children can be far reaching, such as:
Cognitive Stimulation
Extra Sensory Input
Increased Socialization &  Friendship
Lower Anxiety
Our Canine Companion Program
All of our prospective companion dogs are selected based on traits we feel make the perfect companion dog. All of our canine companions have extensive health testing prior to purchase. This is done to ensure that they have good genetics prior to purchase and training.
Not every dog is right for every home, so please don't hesitate to give us a call and discuss all the options for you and your family's needs!
Currently Available Companion Dogs