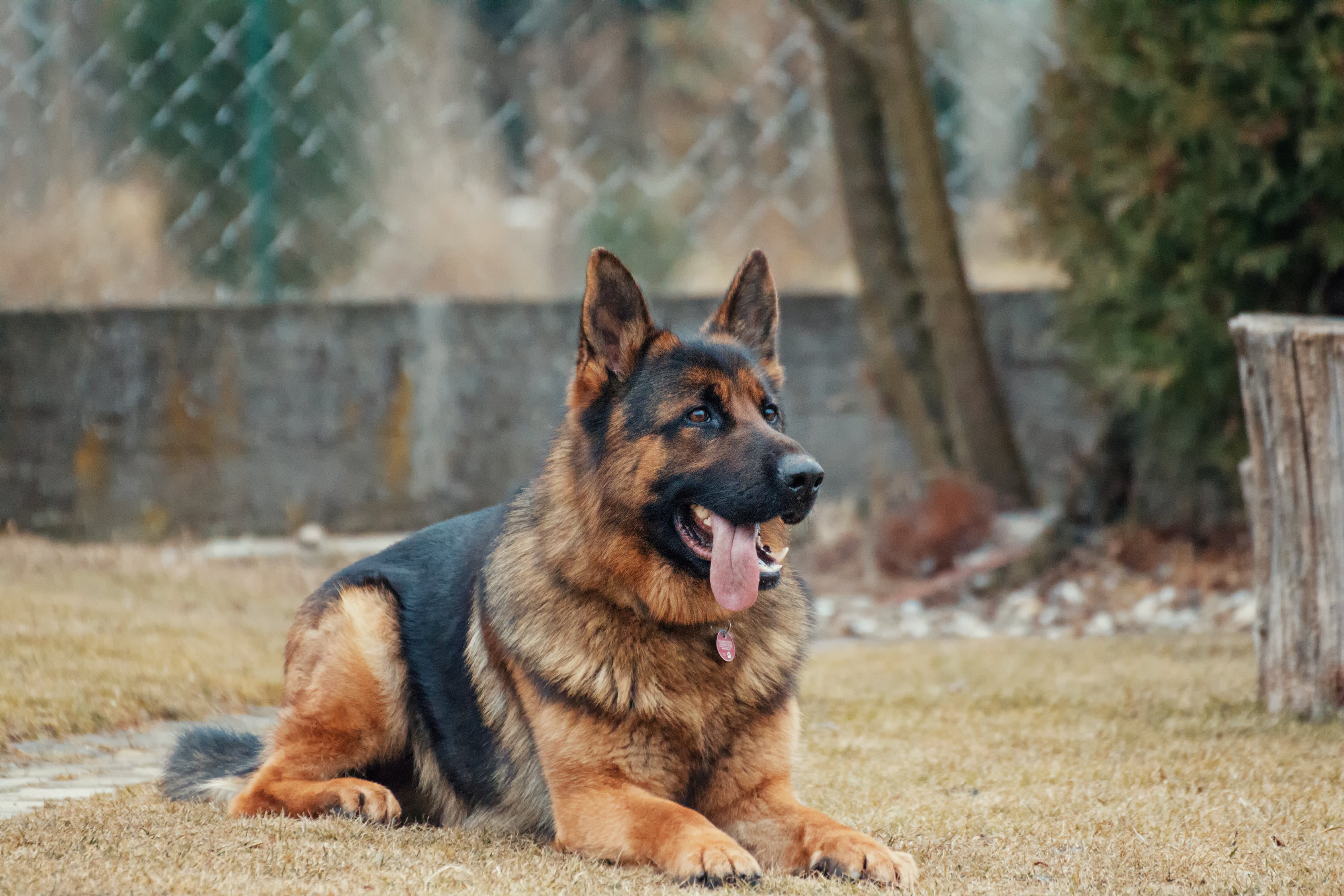 Guard & Protection Dogs for the Home
Dogs have been used for generations as sentries to our homes, threat deterrents to our properties, and as loyal guardians to our families. At Midwest K-9 Academy, we believe that all canines are different, and we strive to place our dogs in programs they will have success in. Our Protection Dogs are meticulously selected and tested to ensure they have favorable health, temperament, and drive before arriving at our facility.
They're Not Just Working Dogs
Protection dogs are thoroughly trained to guard and protect their family against any perceived threat at all costs. In comparison to the training of detection & patrol dogs, protection dogs guard and stay with their family rather than chasing after perceived threats.
Trained protection canines are more than just guard dogs, they can handle an intruder just as effectively as a threat that appears in the park, street, or parking lot. Keeping their family safe is the top priority of a trained protection dog.
We select our family protection dogs with our customer in mind. Our trained guard & protection canines are suitable for a wide range of environments including:
Large & Small Sized Families

Couples

Singles & Roommates

Elderly Family Members
Midwest K-9 Academy's Trained Protection & Guard Dog Program
Our dogs have world-class obedience training in addition to having lived in a home environment and receiving regular social interactions. We start our protection dogs with basic on/off leash obedience, as well as basic understanding of protection techniques like our dual-purpose candidates but tailored to a family setting. Protection dogs from Midwest K-9 Academy receive the most functional and effective training available to keep you and your loved ones protected around the clock.
We will finish the family protection dog after they have been selected by the family, and to the family's specifications. We like to tailor our protection dogs to your needs, so we can minimize the time spent integrating the dog to your home.
How to Find the Right Protection Dog For You
All of the dogs listed below are currently available at our facility. We do not sell any dogs that have not been personally vetted by our experienced team. Please feel free to contact us about dogs that might not have been listed for sale yet.
We also offer an in-home handler course for your newly purchased protection dog.
Currently Available Protection Dogs