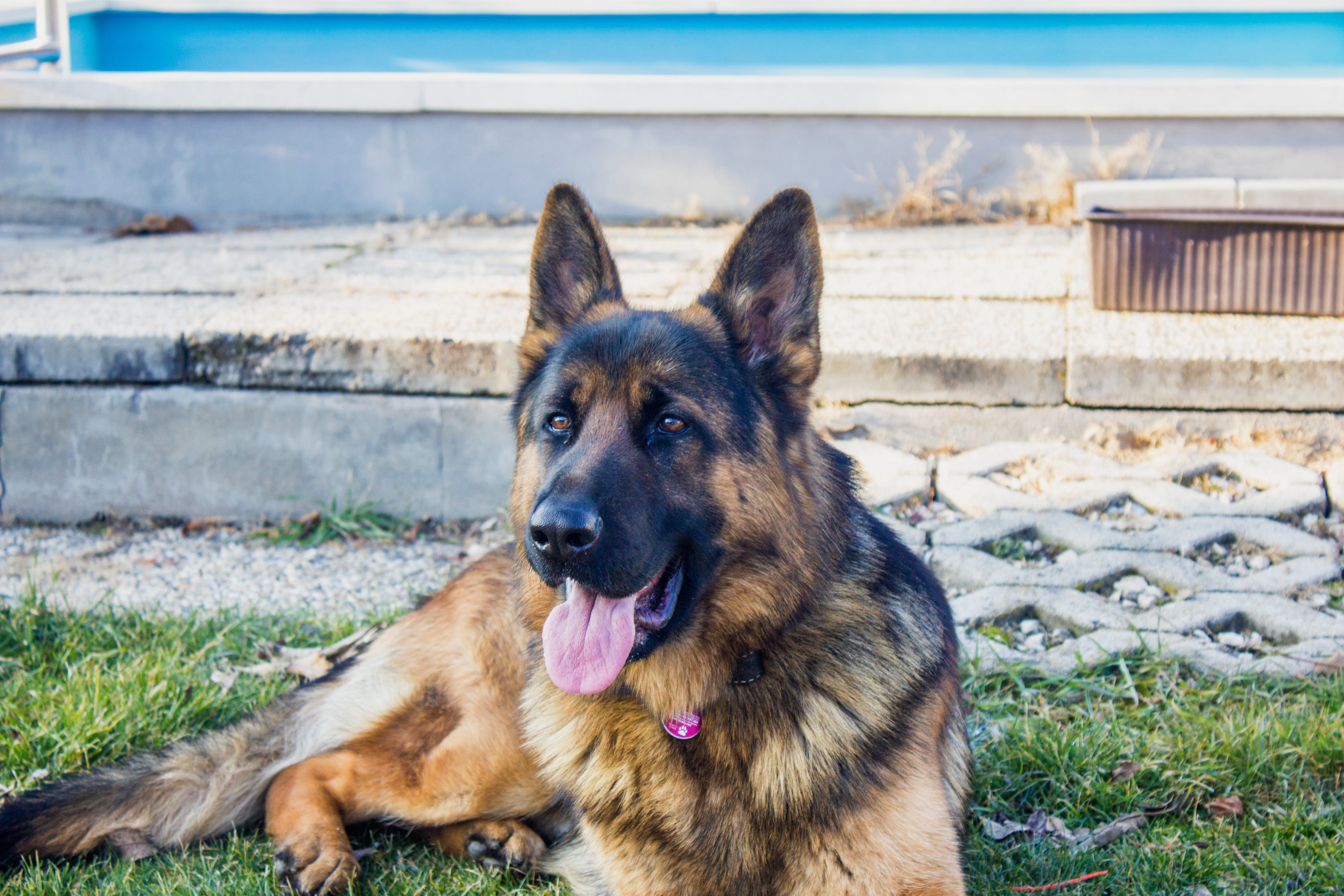 Service Dogs help their disabled human companions live fuller, more independent lives. The Americans with Disabilities Act defines a Service Dog as a canine that is individually trained to work or perform tasks for disabled persons. The duties and tasks performed by these dogs varies based on the needs of their owner. Some commonly used roles for Service Dogs include:
Guide Dogs for the visually impaired.
Hearing Dogs for deaf & hard of hearing people.
Medical Alert Dogs that can signal seizures, low blood sugar & many other emergencies.
Service Dogs from Midwest K-9 Academy
We offer a wide variety of Service & Therapy Dogs to accommodate all of our customers. The easiest way to find out about all of the programs we offer is by giving us a call or emailing us.
All service dog types vary based on your requirements. If you provide us with a brief explanation of your needs, we can create a training program just for you and help you choose from one of our currently available service dog candidates.